Grow your business with a reliable partner
Solutions for C-Level executives who seek reliable and scalable marketing infrastructure and personalized conditions of cooperation. Reach your business development objectives, optimize work in your marketing departments and resell Landingi solutions to expand the scope of services offered to your clients.
Landing page platform you can resell to your clients
Corporate marketing solutions
Custom integrations for you, your team and clients
Individual support and SLA
Training by a team of experts who will help you with implementation
Schedule a meeting with our expert.
We support your activities to scale your business
Expand your scope of services
We know how to design high-converting landing pages for your industry that help to build a better relationship with your clients. How about you share this possibility with your clients as well?
Sell value-added products
Thanks to the white-label option and the ability to create subaccounts, you can resell access to Landingi and make it easier for your clients to promote their businesses online. Create a complete solution for your customers to help them run their own marketing campaigns, design landing pages, promote their business, or gather leads.
Scale your leading enterprise effectively
Give your own marketing department an opportunity to work smarter, not harder. The Landingi platform makes marketing campaign creation faster and allows the team to react to your market's needs almost immediately – good-looking landing pages can be created in less than an hour. Custom integrations will help your company work at scale on numerous campaigns and optimize them to get the best results possible.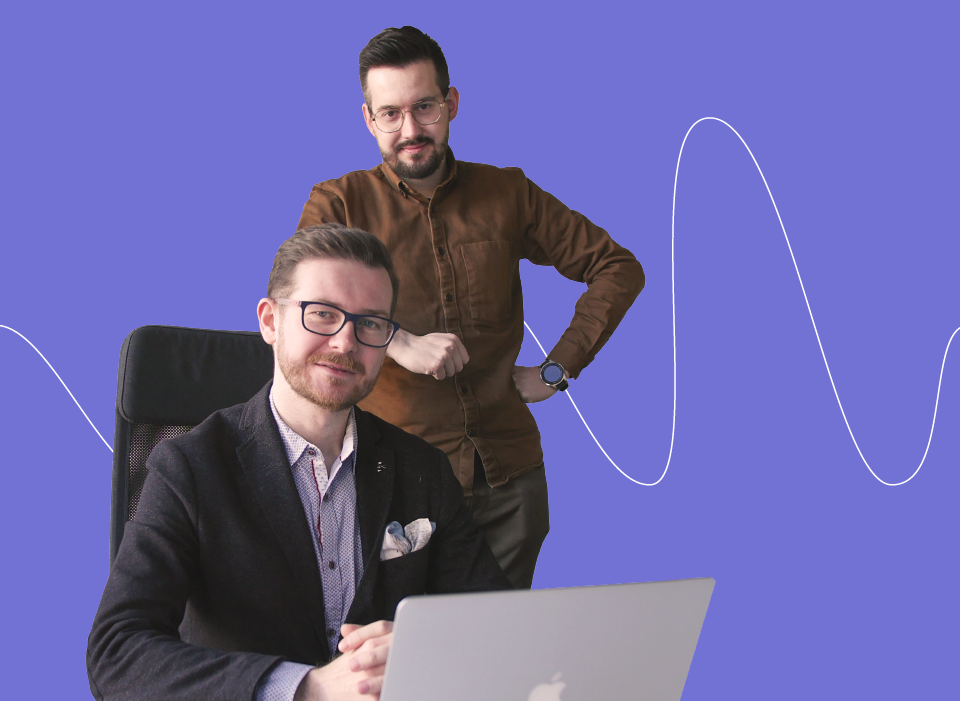 Improve and outperform
Simple and clear conditions of cooperation, Personal Consultant, and the finest quality of our services will enhance running your digital marketing campaigns at every stage. You can also order additional copywriting, design and banner services that serve as an extension of your visual identity or provide a breath of fresh air in your company.
What do you need to achieve your business goals?
Personalized terms of cooperation
Adjusted billing system, individual implementation process, integration of any software of your choice.
The Landingi platform under your branding
Full scope of functionalities within the Landingi platform as a white label service, subaccounts, optimization tools (including smart sections, campaign scheduler, A/B testing).
Priority support
Dedicated support from Personal Consultant, recurring meetings informing about new products and possibilities in the Landingi marketing platform.
Scalable and safe server infrastructure
Highly efficient hosting provided by Amazon Web Services, 24/7 server monitoring, auto-scaling server group reacting to the server's usage, API key generation.
Customized cooperation
Dedicated workshops for your team, individual assistant account manager at your service.
Security and control
Close monitoring of the servers, audit logs, user permissions, access via IP address, the ability to perform penetration testing, editor secured by SSL certificates.
889
million unique visitors