Get insights into users' behavior and interaction on you landing page. This will enable you to tailor pages to specific needs and preferences of the users.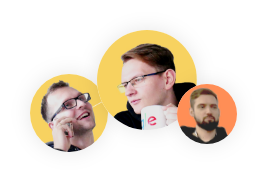 See use cases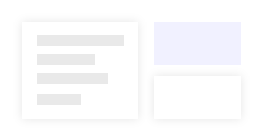 See which elements distract the users
Analyze scrolling patterns, click behaviors and user trends to identify elements on the desktop and mobile view that may distract users from their intended output.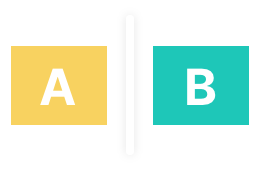 Conduct data-driven A/B/x tests
Formulate hypothesis based on the data. This will help you create better variants as you base them on data provided by the actual users. You won't have to start with zero knowledge.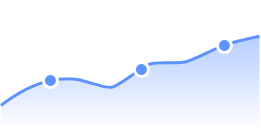 Track all elements on your landing page
View all events that can be generated on your landing page to understand the whole user interaction. All events are automatically displayed in your Dashboard.
See use cases
See use cases
See use cases
Discover what resonates with your audience