Black Friday is Coming
Curious to know what we've got in store this year? Get on the list and we'll send you our Black Friday deals. You can save up to $840!
All you need to take the lead
Fully-featured marketing platform to run successful campaigns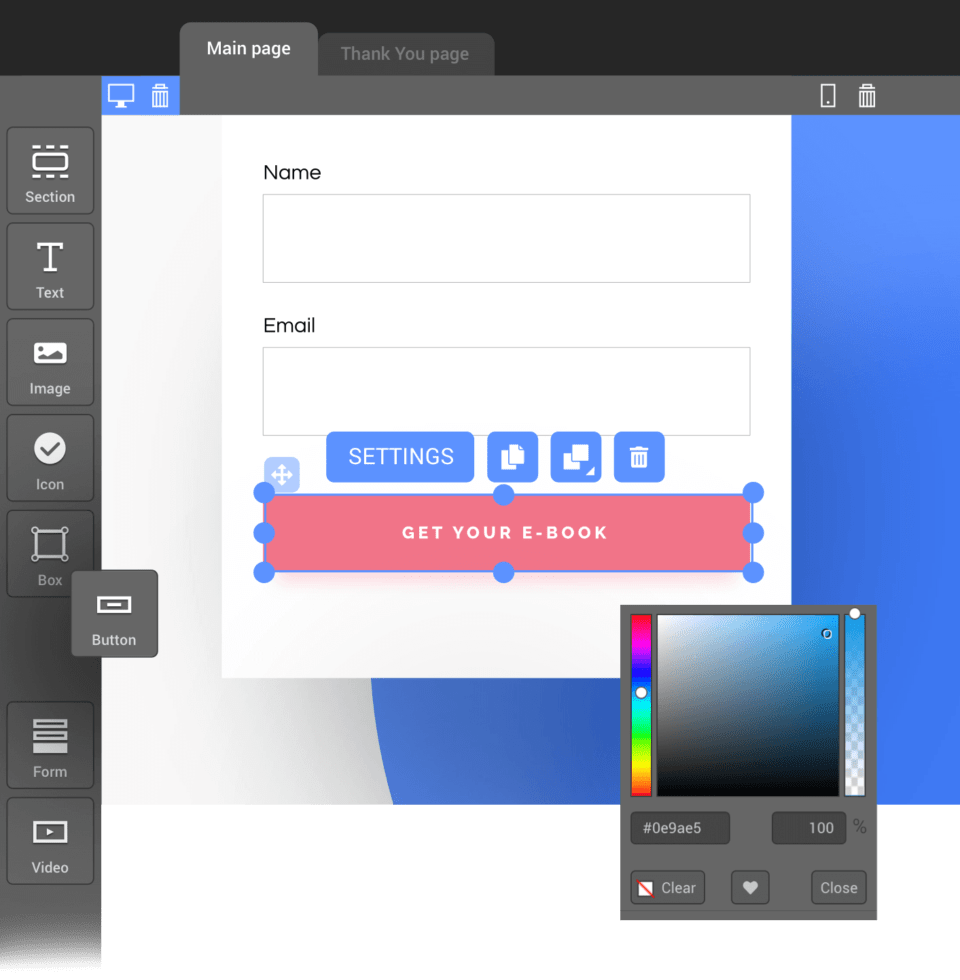 Which profile describes you best?
Choose your business type to get the most out of Landingi
"The tools and features that Landingi offer are great for anyone looking to create higher–converting landing pages. "
"We used to outsource all of our landing pages because we didn't have a web developer in our team. Now we can make them independently, easily and quickly. "
"We find Landingi a very convenient tool for landing page creation and management. The thing we value the most is the flexibility of the tool and the fact that we can adjust it to our needs. "
"Landingi is incredibly easy to use, it allows building landing pages in minutes without the need for any web developer skills. "
You're in good company