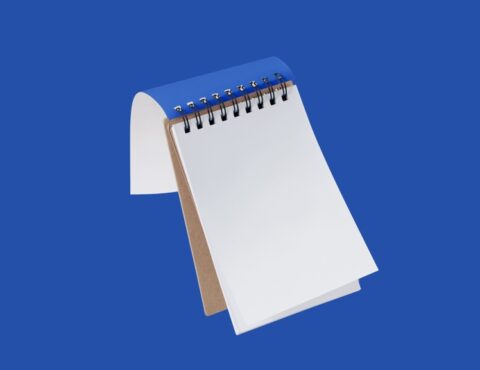 Visit our help center
Learn about our platform, product updates and integrations.
Contact our Support Team
Send a message through chat or contact widget in the platform.
Available Mon-Fri, 8am-10pm CET
New business
Have questions before starting a free trial? Don't hesitate to ask. Call us or write an email.
Available Mon-Fri, 8am-4pm CET
Services
Want to talk about our services, such as landing page design and import? Give us a call or send an email!
Available Mon-Fri, 8am-4pm CET
Content collaboration
Are you interested in guest posting, blog in general, or any other content collaboration? Leave us a message!
Business and media partnership / Affiliate program
Have any business, integration, and media partnership inquiries or questions about our
Affiliate Program? Contact us!
Company details
Landingi Sp. z o.o.
44-100 Gliwice, Poland
ul. Witkiewicza 6
VAT ID: PL6762461659
+48 539 303 900
Office in Katowice, Poland
Mikołowska 51
40-065 Katowice
Office in Gliwice, Poland
Witkiewicza 6
44-100 Gliwice