4 questions to MailerLite
4 questions to MailerLite
Last updated: August 19, 2022
2min read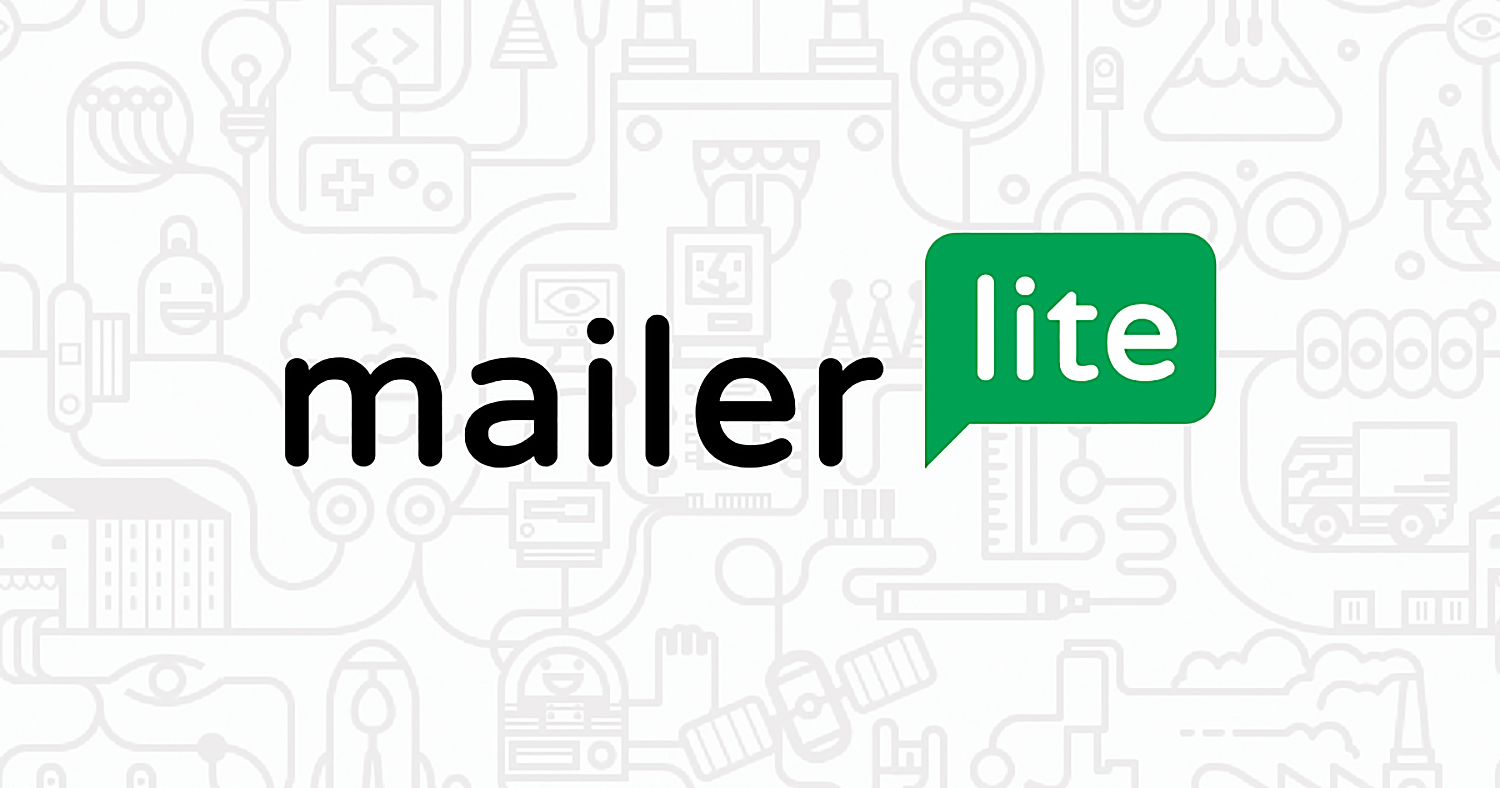 1. What does your company do?
So to start our conversation I would like introduce you to Mailerlite web based application which helps small businesses around the globe to manage their email marketing campaigns super easily by creating beautiful newsletters, importing and tracking their subscribers and analysing the associated reports. We have more than 20 000 happy customers worldwide and this number is growing really fast! It is really easy to start testing our application because you have a free trial version of a program for up to 30 days.
2. In what type of campaigns your company uses a landing page?
We count every sign up on our website as a conversion. Moreover, we do a lot of marketing activities in different marketing channels like Adwords or Social media and all of them need a separate landing page.
3. What effect you achieved thanks to landing page campaigns?
We try to experiment and see what works the best in every case so a catchy and individual landing page helps us to increase the conversion rate really fast.
4. What tips you have for people who are planning to create Landing Pages?
There are lots of tips and tricks but we encourage everyone to experiment by creating different landing pages for every new marketing channel. There are a lot of dynamics and different metrics to consider for you as a marketer so let's find out what works best for your company!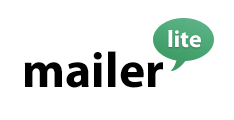 Ronald
Director of Customer Success
MailerLite