One step closer to make a deal – build funnels in Landingi platform!
One step closer to make a deal – build funnels in Landingi platform!
Last updated: February 18, 2022
4min read
Finally, the time has come. As we are constantly going the extra mile to make your work easier, we are happy to announce we've dropped another pin on Landingi Roadmap. We will lead you straight to funnels!
It's time for a great journey
How about taking your landing page users for an exciting trip so they become satisfied customers? Well, it might be a challenge but if you are focused on enhancing your business to aim the goals, it is crucial to try new directions while setting up a marketing strategy.
Every strategic thinking is based on attracting users, turning them into leads and finally paying and coming back customers. How to set that kind of marketing journey? We are giving you a helping hand to carry you out through this process. Shall we?
Your path to success
Meet and greet funnels in Landingi
After launching brand new popups functionality, we present you a feature to connect multiple landing pages – welcome funnels in our platform! Funnel functionality is available from Automate plan. This is the simplest way to attract users, convince them to become leads and convince them to purchase your product.
If you want to use your landing page templates with multiple forms, you can now do so using funnels. Building them in our platform is simple and intuitive – just like landing pages! Roll up your sleeves and let's start creating funnels! 
Follow funnels step by step
If you want to lead users through the several stages process, funnels will work in your favor. How to combine landing pages together? Take a look:
Firstly, log in to Landingi platform and select the landing page that will be a starting point of your new funnel.

Secondly, edit "0 step" landing page and click the form or button settings, then choose "Next Action" tab and create redirection to the landing page you want to build a funnel with: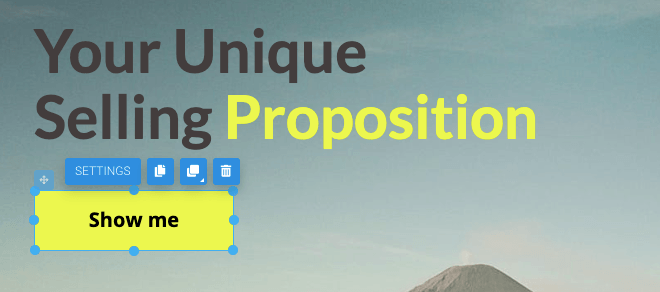 Repeat these steps until you combine funnel which provides what you expect to get. There is no limit of landing pages you can connect by using new Landingi platform functionality.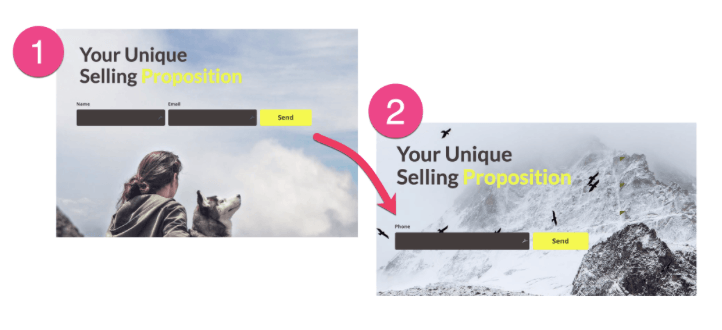 How to transfer leads from each stage of the funnel?
Easily. While choosing the "Next Action" check the "Transfer Lead Data" option. If the form on a current landing page contains two fields to fill (for example name and e-mail), and the next stage of funnel contains only one field to fill, data from each funnel stage will be sent to the lead on the targeted landing page.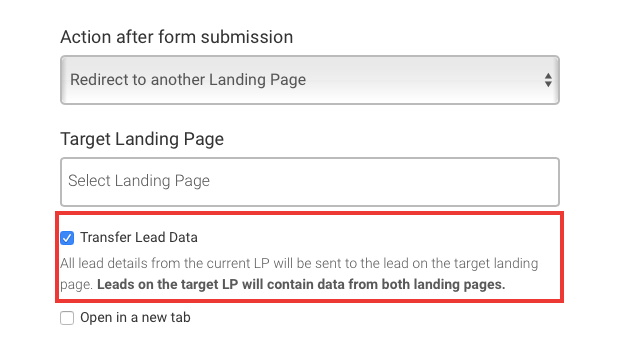 Third-Party Integration
Funnels in Landingi platform may be integrated with third-party tools. If you are i.e a MailChimp user and prefer to send collected leads directly to an external app, you can set an integration.
Open form settings and select the "Integrations" option – then choose app to integrate the form with. Keep in mind that you are combining the form included in the funnel last stage with a third-party app. Now, click "Save and Close" and publish your landing page to verify the integration and check if the funnel is set properly.
Let your funnel go live to get more leads and more clients!
Build landing page funnels in Landingi!