Promote a landing page: how to combine it with social media activities?
Promote a landing page: how to combine it with social media activities?
Last updated: October 18, 2021
3min read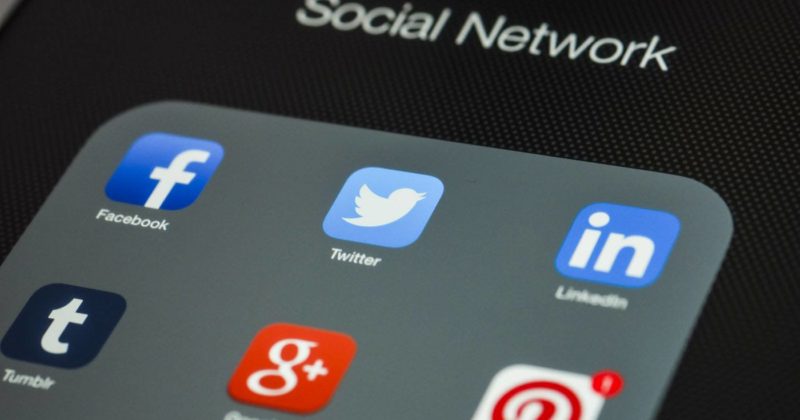 Creating a landing page is not even the beginning of your digital adventure! There's more to be concerned about than just some content you create, values you offer or aims you had while putting it all together. That concern is promotion and how you promote a landing page. Your effects, as well as meeting your requirements and business goals and overall satisfaction, depend on actual promotion.
One of the most effective promotion methods is social media. The huge marketing potential can visibly help your landing page get noticed and deliver some results. Read our article and find out how can you combine social media with landing pages.
Why should you use social media to promote a landing page?
social media platforms are great for building some brand awareness and recognition – and target groups would welcome your landing pages with open arms as long as they go along with your values and communication
reaching your selected and even very specific target groups is relatively cheap and easy thanks to detailed possibilities of targeting
the variety of forms and platforms allows you to test and optimize your performance as well as use almost unlimited ways of advertising your business
action means reaction – you can see your effects in a heartbeat and analyse them on a regularly based on statistics from social media and your landing page
Are you convinced yet? Social media may not be the core of your strategy, but it should play an important role bearing in mind all the opportunities. It's worth considering them as a precious addition to your general strategy and a support for promoting landing pages.
There are many ways to promote a landing page, but before you start it's crucial to answer a few questions:
Have you already identified your target group? Be where they are and use a platform where it's the most likely to catch them in your Net. However, don't limit yourself – there are many platforms ready to be tested.
Are you aware that you may have to spend some additional budget for further promotion?
Do you have all promotion materials ready to be used and redistributed?
What is your manpower? Can you manage this promotion on your own?
Once they are answered, and you ensure yourself that you're all set for this kind of advertising your landing page, you're good to go! But what if… you have no clue what to do whatsoever?