Viasocket integration
Viasocket integration
Last updated: January 20, 2021
Viasocket is an API Marketplace which allows you to send leads to multiple systems.
How to integrate your landing page with Viasocket?
1. If you want to send the data to Viasocket, create a new flow and copy a link that will appear.

2. Go to the Editor of your chosen landing page and choose the form settings -> integrations. Click on POST integration and paste the link in the field.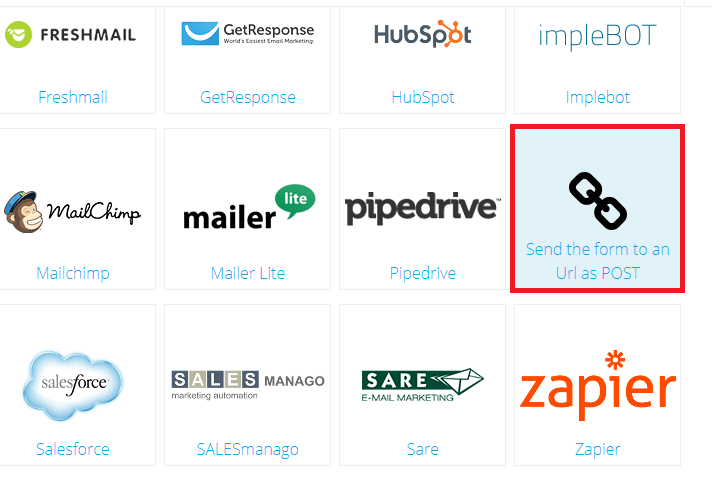 3. Save the integration and publish your landing page.
From now on, every lead will be sent to Viasocket so you can transfer it further.