This is great visual element which can improve your landing page design! How to set those backgrounds?
1. You can embed a video into the page background from YT or Vimeo as well. To do that you have to set a video into the page background by clicking on the "Page",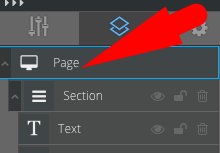 turning the "Background" on and pasting a video link here: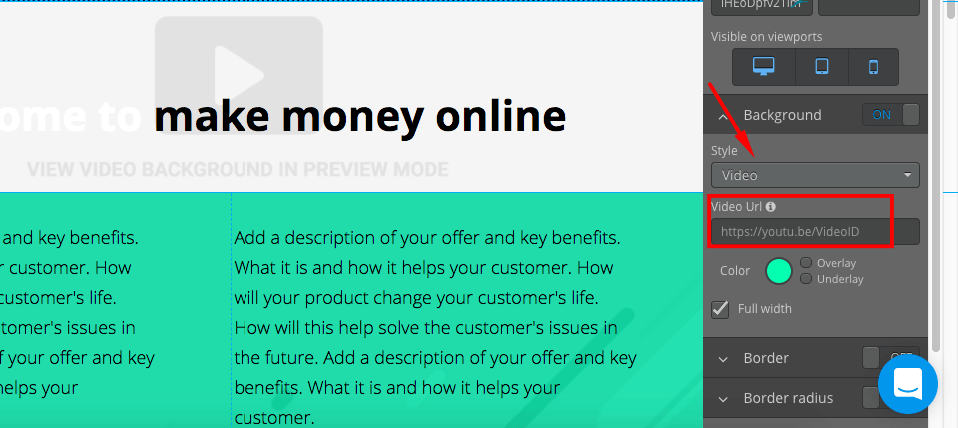 2. Additionally, if you want to make the page background visible beneath the "Overlay", you can choose this option and select the color & transparency here…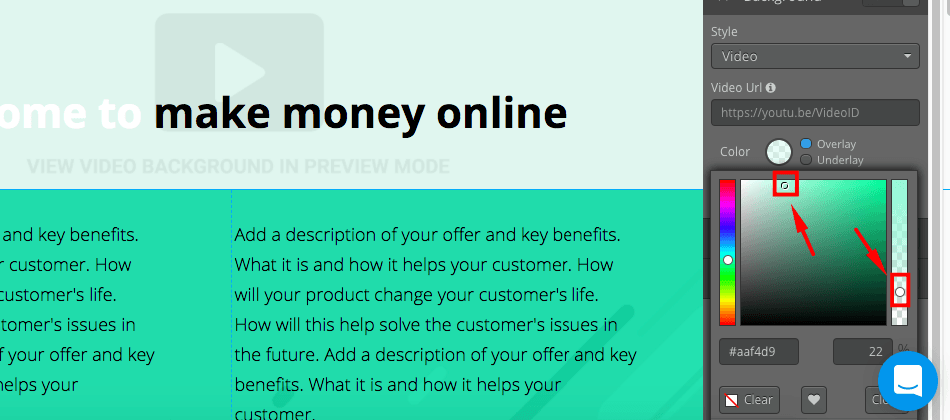 .. and the same with the "Underlay" option ?