6 ideas for e-commerce landing page. Tips, tricks and best practices.
6 ideas for e-commerce landing page. Tips, tricks and best practices.
Last updated: July 17, 2023
5min read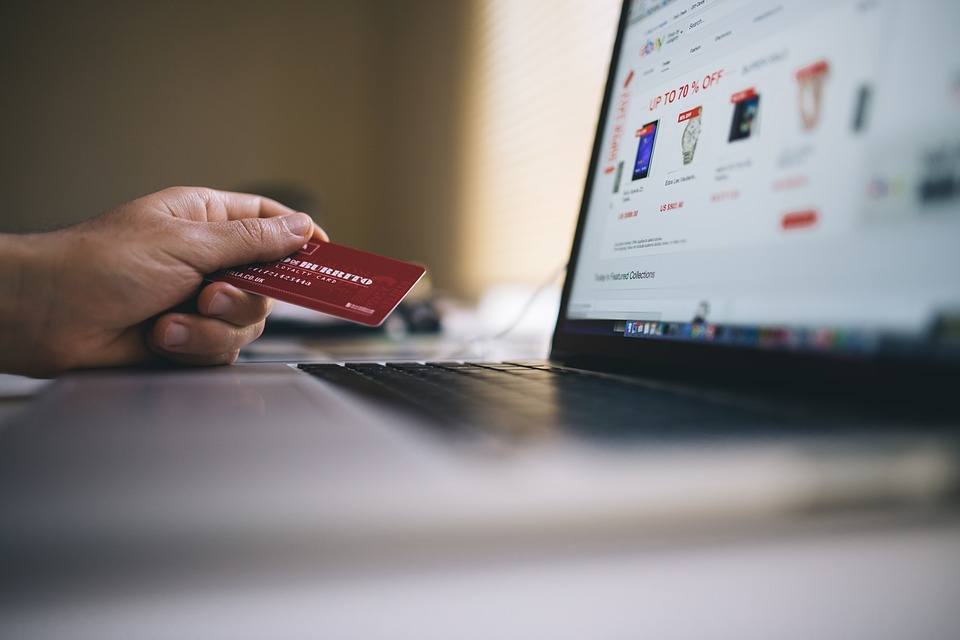 Can you imagine the marriage of a landing page and e-commerce business? Well, we can, and we can even hear some wedding bells. Landing page may be a tasty addition to your strategy even if you think it's complete. Below you'll find some tips & tricks for a peaceful and blissful marriage of landing page and your shop online.
Why is it a good idea to introduce landing page even if you are fully satisfied with your shop online?
Just imagine that you're introducing a brand new product and you really want to highlight its existence. Making them a separate landing page allows you to do so, while you still can focus on what you're maintaining on your main page. To save time, you can use one of Landingi's landing page templates.

Landing page can be dedicated to a part of your business, even a bit further than the actual activity. Examples? You sell books, but you want to make a webinar about your industry. Your shop may not be the best idea and best place for promotion.

If you sell many different things, landing pages can put them all together – and it is very important when it comes to some special occasions such like Black Friday or Valentines Day.
Tips & Tricks for your e-commerce landing page:
Use good photos in a high resolution – not only those showing the usage of your product and some dedicated photoshoot but first of all – the product itself. Of course, some dedicated photos may only help or inspire to buy, but they won't replace photos of an actual product of sale and could be even mistaken with some other brands. Obviously, if you're all about conversion.
Don't add photos larger than full HD size – it will slow down your page. Also, remember about file size optimization – this tool will help you.
E-commerce is about selling online, right? and selling online more and more often links with influencer marketing and recommendations. Think about putting some reviews, testimonials, and opinion about your services or products on your landing pages. This may finally persuade some of those potential customers who are not convinced yet. According to reputable Nielsen studies, 90% of consumers trust peer recommendations, and they are 71% more likely to make a purchase based on referrals. Are you… persuaded yet?
Create your e-commerce landing page in a heartbeat!
A special offer is what drives your sales crazy! People are crazy about the word "discount", "limited offer" or even "%" sign. Try not to flood your landing page with them, but decide on a tricky using for a few times "here and there". Also, if the offer has to be really special – not many people would react to 2% discount.  
CTA matters. And is great for an A/B test. Call to action is what can impact on your sales, and sometimes replacing one word with another. For example – you sell some laptops. You can try such CTAs:
BUY NOW
TRY FOR 7 DAYS (if you have some return policy)
LEARN MORE
MORE INFO
MORE DETAILS
TEST NOW
Testing a few CTAs first of all will show you which CTA really works wonders, secondly – may help you save money and increase conversion. No more burning money on communication that doesn't work!
Have you redirected your customers to your landing page? Good job! But what if they got there and have no clue what to do, would like to know more about the product, brand, services but don't know where can they find some more info? They are very likely to exit the site and never come back. Take care of customer service and engage your customers via chat or call, and manage relationships with a small business CRM tool. Be where they are and offer them your helping hand when they need it – and it may be exactly when they are on your landing page considering whether they should purchase your products or not. Live chats or calls would help them make a decision.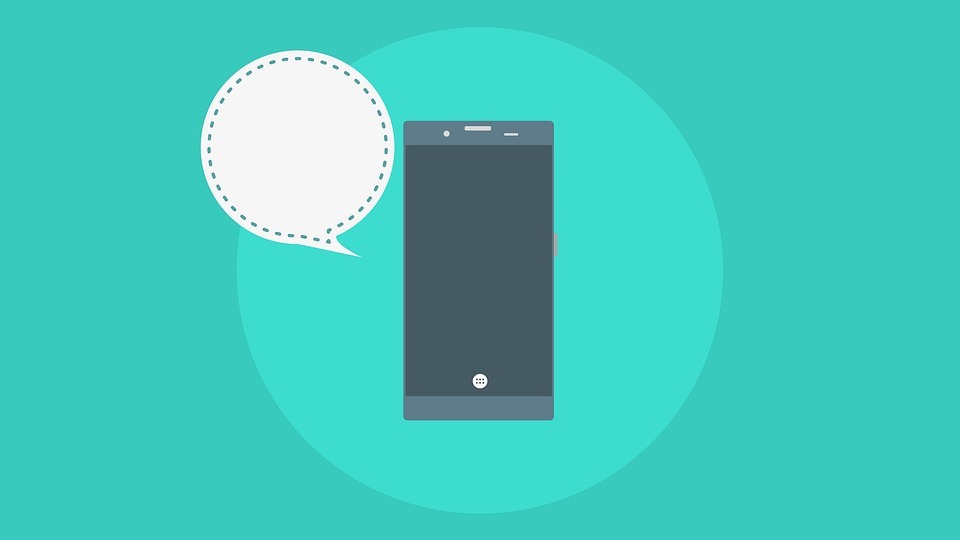 If you offer a product, it would be good if the payment could be done directly on a website. It saves not only time and effort of your customers, but also for you. You can track your conversion as well, so setting up a payment method and implementing it on your landing page (instead of sending people to your shop online) could be an idea worth considering.
E-commerce is the industry that can benefit from landing pages the most! That would be the unforgivable sin for each and every marketer if they didn't use them in their lead generation strategies. E-commerce landing page can boost your business, increase your sales and deliver you some great, non-business, results. Give it a try with Landingi!