The 8 Best Tools for Conducting Extensive Keyword and Topic Research.
The 8 Best Tools for Conducting Extensive Keyword and Topic Research.
Last updated: June 17, 2023
A vital, though often neglected, part of SEO is keyword research. Without a coherent strategy for finding the appropriate keywords, it will be difficult to gain any long-term success. You could stumble on a profitable search term, but it is more likely to be overly competitive or not commercially viable. The rise of voice search has also meant traditional keyword research strategies are less effective. Today, a comprehensive strategy will include a number of tools that perform different types of tasks. The following options can all be included in your planning, helping to go further than most of your competitors ever will.
It can be crucial for your landing page if you rely on Google as well. Layout and functionalities are another story – the way of promoting as well as positioning may really matter. 
Table of contents
show
hide
Google Keyword Planner
The Google Keyword Planner is a good place to start. You can enter a seed keyword and quickly build a list of related terms. Each term will include the search volume, competition level, and average cost per click. While the tool is quick and effective, your competition will probably be building the same list of initial keywords, so it won't be effective on its own.
Google Suggest
When you start typing a search into the Google, you will see a list of possible keywords provided by Google Suggest. These search terms are closely related to your query, but can often be very different to the terms returned by a keyword tool. Adding a space before the first word of your search will alter the suggested keywords, adding more alternatives to your list.
Quora
Quora is a popular site where users ask questions across all manner of industries. Search through the site for your own niche, look at the type of questions and discussions taking place, and extract the main keywords and phrases being used. Quora can also help you create your own content for the search engines as it is easy to see what people want to know.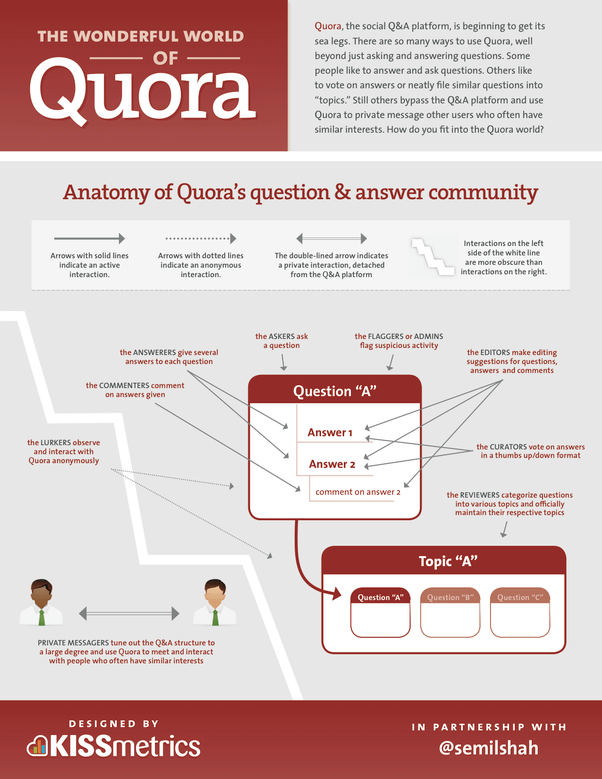 Ahrefs
Ahrefs is a comprehensive SEO tool, but the Keyword Explorer feature focuses on uncovering and analyzing keywords. Along with generating keyword lists, the tool shows more detailed information like how many clicks you can expect to receive and the historical rankings for specific terms. Ahrefs is a paid subscription product, but it is worth the investment if you want the most advanced data available.
SEMrush
SEMrush is another subscription product, offering more advanced information than most competitors. The tool has a vast database of keywords, constantly updating to show new and historical data. Also included is a feature that analyzes keyword difficulty, so you can instantly know when a keyword offers opportunity without any serious competition. SEMRush not only covers keyword research related aspects but also provide a wide selection of other tools like brand tracker, backlinks tracker, on page auditor and more. Personally one of my top tool I am using every day.
Alltop
Alltop curates the top blog headlines from around the web. You can filter by keyword and industry, making it possible to narrow down to the popular stories within your niche. Getting a snapshot of the popular blog posts will uncover many new keywords and topics, helping you build a seed list for further research.
Surfer 
Surfer can be used to find the keywords of your competitors. It is great for quickly identifying keyword opportunities, understanding what type of content works and optimising your own content. In addition, it allows you to compare your content with that of several competitors at once, helping you to make sure yours is better.
AnswerThePublic
AnswerThePublic is a tool that uses the auto suggest features on Google and Bing to find a large list of questions being asked by users. You simply input a keyword and receive a list of questions, available as a visualization graph or data list. Searches often take the form of a question due to an increase in voice search, so your SEO campaigns should be taking advantage of this when developing new content.
It is possible to perform comprehensive keyword research using only free tools. There are paid tools that can make life easier, particularly Ahrefs and SEMrush, but these can be added as required. Most industries have some obvious search terms, but these are often competitive and unrealistic. Uncovering unexpected gems and easy long tail keywords, though, can offer some quick opportunities for traffic and growth. SEO can be tricky and unreliable regardless of your experience, so ensure you give yourself the best chance by focusing on keyword research.
Lukasz Zelezny
https://zelezny.uk