What Does It Mean To Be SEO Friendly?
What Does It Mean To Be SEO Friendly?
Last updated: October 18, 2021
9min read
From this article, you'll learn:
Introduction
Technology has made it easy for people to acquire the goods and services that they need. With the growth of the online marketplace, all that you need to do to access a certain product or service is to log into a search engine and key in the relevant keywords. You will be presented with different businesses that offer that product and this is how technology has simplified that acquisition of goods and services. One trend that has emerged with the use of search engines is that people usually visit the websites that appear high in the ranking of search engine results pages.
To generate more traffic to their websites, businesses should, therefore, strive to achieve a higher ranking for related keywords in a process known as search engine optimization (SEO). In this article on how to create SEO friendly websites, we will share the characteristics of such websites as well as how SEO strategies are useful in your online marketing campaign.
The features of an SEO friendly website
Here are some of the important features of a website that has been optimized for search engines.
The page titles and descriptions should be unique
The title and page descriptions of a website should feature SEO driven content for a website to rank high when the relevant keywords are queried on search engines. The title and the page descriptions should also be unique to prevent content duplication which is one of the main reasons why Google de-lists website on search engine results pages.
The ideal length for the page titles is 60 characters while the page descriptions should not exceed 150 characters. Use relevant keywords for the page titles and descriptions but be careful not to stuff them which is one of the practices that is highly penalized by search engines.
The pages should load fast
How fast a website loads has a bearing on its ranking on search engines. Page load speed affects the user experience and search engines use this information when ranking websites for certain keywords. Research indicates that people are likely to abandon a website when it takes more than 3 seconds to load up and should a website exhibit a high bounce rate because of poor load up speeds, that website will be penalized and given a poor ranking on SERPs. Search engines want their users to have a good time online and it is for this reason why they de-list websites that take too long to load.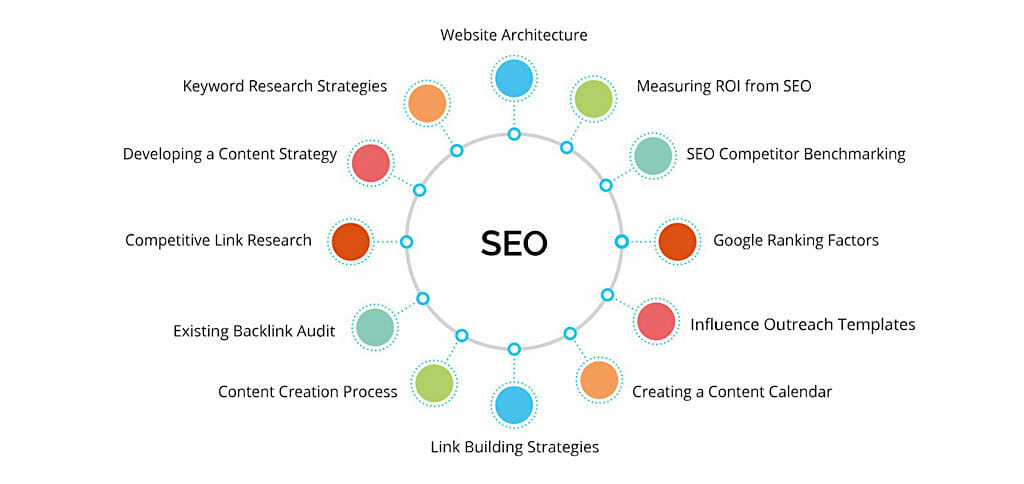 A website could be taking too long to load for it contains heavy visual elements such as images and videos that are forcing servers to perform multiple http requests when launching them. Webmasters should, therefore, be careful with the use of such media to ensure that their websites are light. Images and videos help improve the visual appeal of websites but webmasters should not overuse them in their SEO driven content as it could ruin the user experience by making websites difficult to load.
The URLs are properly formatted
The URLs to the different pages on a website can also be used to improve the search engine performance of a website. The URL description should contain the right keywords to make it easy for search engine bots to identify and rank the website when performing a search. The URL content should be in lower case with the individual phrases separated by dashes.
Check out URL Builder tool to properly describe all your links!
Web pages should have a good structure
Web pages should have an SEO friendly content structure to enhance the user experience. Search engines use bounce rates to de-list websites from search engine results pages and this is why web pages need a good structure with a logical flow that will entice users to spend more time on the website. The pages should have a header and a menu that will make it easy for users to navigate the page. The content on the page should be properly structured with sub-headings that will make it easy for visitors to find what they are looking for.
Images and videos improve the appeal of websites but we shouldn't overuse them, as it could ruin the UX by making websites loading slow.
Good content drives traffic to a website. Poorly written content, on the other hand, chases visitors away and results in a high bounce rate which is a good enough reason for Google to give the website a lower ranking on search. Webmasters should, therefore, strive to create amazing content that resonates with the website's audience.
The content published on a website should also not be found anywhere else on the World Wide Web. Search engines punish websites with duplicate content and it is for this reason why webmasters should insist on publishing unique content. Online tools such as Copyscape can be used to check the uniqueness of the website content that is about to be published.
The Different Types of SEO content
SEO friendly content could take up any of the following formats;
Product pages are key features on an e-commerce website. They basically highlight the features of the products on offer and they can be optimized for relevant keywords to make it easy for online buyers to access them.
Creating blog posts is one of the easiest ways to ensure a regular stream of SEO content for a website. Blogs are lively and more engaging than product pages and webmasters can use them to build authority and a following for their websites. An online delivery grocery store can write a blog post on why people need to consume fresh and organic foods as opposed to processed ones that are full of harmful chemicals. Such posts are meant to educate people but they still have some promotional undertones that could see more people order for fresh groceries from the store.
Articles are similar to blogs only that they can take different formats. You could feature an interview in one of the articles published on your website.  Feature pieces are also article publications just as lists and guides. With a list, you can highlight the top 10 or top 5 things in a particular category while when creating a guide, you can explain in detail how to perform a certain activity or how to use a certain product. Such type of content is highly clickable and you can add relevant keywords that will ensure they rank high on SERPs. Blog posts and articles on your website need to be published in an organized manner, it helps to manage your time and that is the main reason you need an editorial calendar for your website publications.
Online users are highly visual and this is why you need visual elements like videos as content for your website. A simple way to do this would be to create a video tutorial for your products or services. To optimize your video for SEO, use relevant keywords when creating the video description or include a text transcript for the video that has been optimized for the relevant keywords.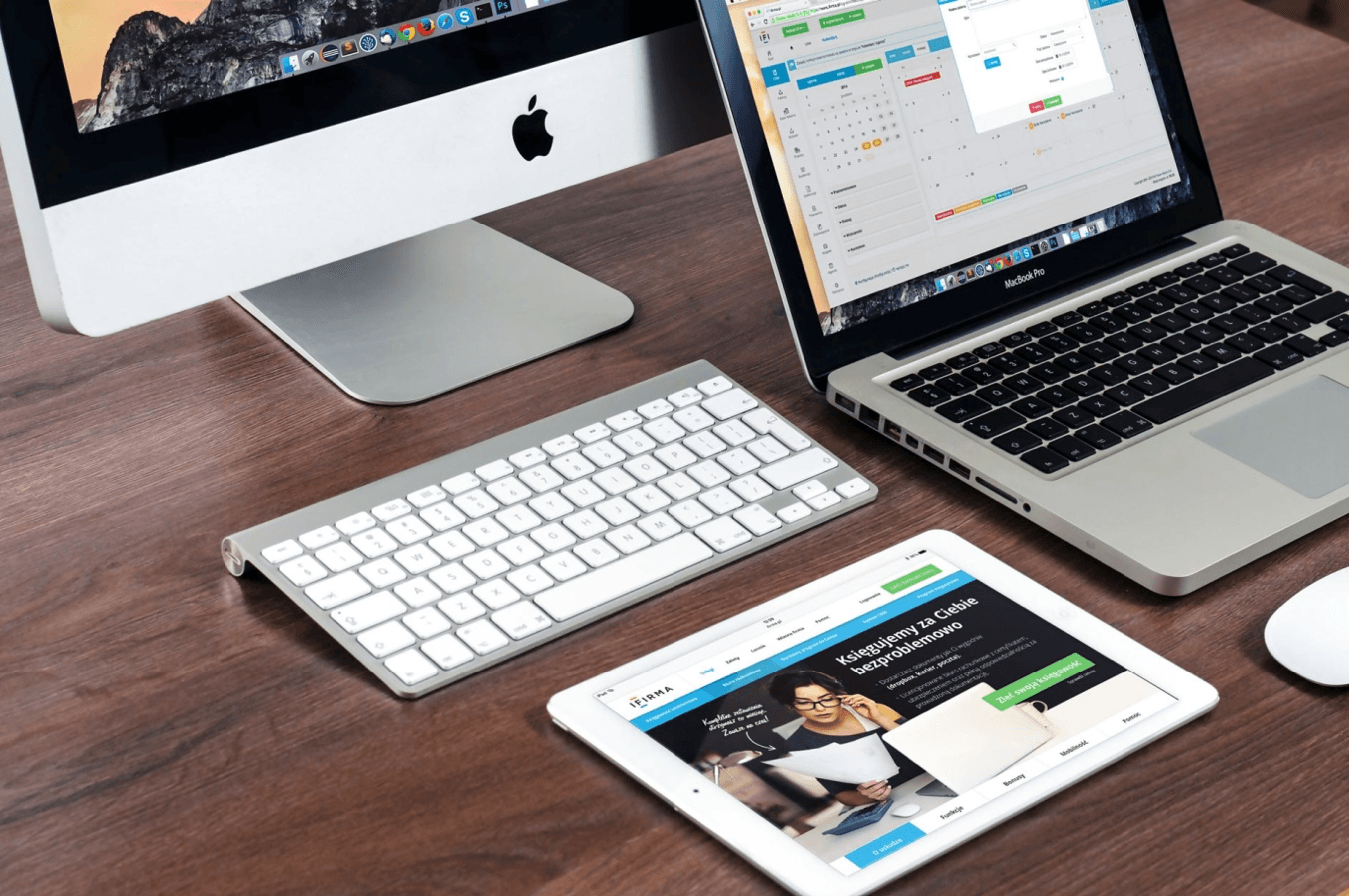 The benefits of SEO friendly websites
Here are some of the benefits that owners stand to gain when they optimize their websites for search engines;
Websites that follow the SEO friendly content writing tips highlighted above are able to drive more organic traffic to their websites. With online users more likely to click on the top 3 websites that appear after a search, websites stand to receive more visitors if they optimize their websites for search engines.
The strategies highlighted above will make it easy for people to use your website and this will greatly enhance the user experience. Visitors will stay longer on the websites and this will keep the website's bounce rate as low as possible.
Enhanced brand credibility
Online users trust the websites that have a higher ranking on SERPs. With the SEO strategies mentioned above, the credibility of your brand will increase and this will help you reach more people with your products and services.
Cost effective online marketing
SEO friendly websites generate organic traffic all the time and this reduces the need for paid advertisement to drive visitors to a website. Website owners will not have to pay so much for PPC campaigns or other online marketing strategies and they will be able to invest this cash in other avenues such as product refinement.
Makes websites mobile-friendly
People are increasingly using mobile devices to perform online searches and this means that the websites that have a high ranking are often mobile-friendly. Mobile users are often on slower internet speeds and this could mean that feature-heavy websites will take too long to load. One of the SEO strategies highlighted above is for webmasters to ensure that their websites are light and quick to load and this will ensure that even those on mobile devices will have an easy time using the website.
Conclusion
Search engines have evolved to become excellent marketing tools for online businesses. Webmasters should, therefore, strive to optimize their websites for search engines and this comprehensive guide explains how to go about that in detail.
Create SEO Friendly landing pages