How to Hire a Freelancer to Build your Landing Pages
How to Hire a Freelancer to Build your Landing Pages
Last updated: August 20, 2023
Running an online business is not as easy as it seems. It's not as simple as getting someone to visit your page hoping he or she will avail of any products or services you have to offer.
To assume that this would easily happen is definitely a big mistake because directing people to your website is just the first step (which in itself is already quite difficult without a good SEO strategy).
Once they land on your page, your goal is to get them to "convert" by availing of whatever it is that you're trying to offer them. This is the reason why you need to have a landing page that effectively converts. Sounds simple, right? Well not exactly.
If you are a business owner who's trying to take your business to the next level, you simply won't have the time to do all this even using landing page templates. Surely, your time is surely better off used in overseeing your business' daily operations.
Crafting a highly-converting landing page involves a number of elements that should serve their respective purposes for the landing page to be one well-oiled machine. It requires research and a sound strategy for a landing page to be able to encourage people to become more than just one of your leads.
Elements of a Landing Page
 A Compelling Headline – a landing page needs a well-crafted headline, a compelling one for that matter, which tells the page visitor exactly what he's getting.
A good sub-headline – this is a one-sentence summary of the benefits they are about to get by giving their details and becoming one of your leads.
An eye-catching and relevant image – equally important is an attention-grabbing image that's relevant to your offer. If you're promoting a product, a picture of that product would be a great candidate.
 An easy to use form – this is the part of the landing page that specifically collects visitors' information. This section should be short and direct-to-the-point. Most landing page forms only collect a visitor's name and email address.
A call to action – last but not least is the call-to-action which usually appears in the form of a button. Some of the best examples of this are "Download" or "Submit" though you can get more creative by crafting more specific calls-to-action like "Get Your Ebook" or "Claim Your Free Gift" just to name a few.
The elements should not only serve their respective functions, but they also need to complement one another, so much so that anyone who lands on this page can't say no to providing their contact information.
Creating an effective landing page obviously takes time. It needs to be well-researched and properly designed. The good news is there are freelancers you can outsource these tasks to – freelancers experienced in creating landing pages.
So how do you begin?
Below are the steps to hire a freelancer to build your landing page.
1. Describe the Landing Page You Want to Build and Detail its Goals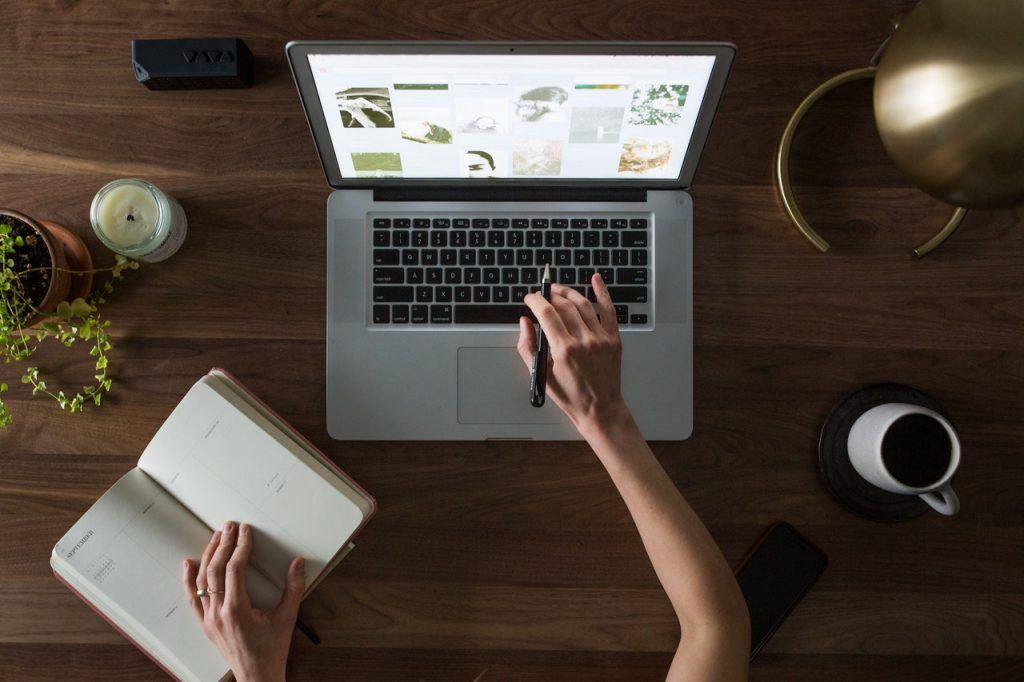 Table of contents
show
hide
So you've finished writing down your landing page requirements. The next step is to now write what it is you are looking for in a freelancer to handle your landing page tasks.
You need to be as detailed on this part as you did in your landing page requirements. This time around, you have to be more specific in terms of what kind of skills and talent you are looking for in a freelancer for you to hire them.
Based on the elements of the landing page we discussed earlier, there's no denying that the freelancer you'll be looking to hire should have a variety of skills. (Set aside the value-added traits and soft skills like being hardworking and honest for the time being.)
Instead, focus on actual skills that can help make each of the elements work the way they should. Below are a few of the skills you should be looking for:
Web design skills – building a landing page requires excellent web design skills. A freelancer needs to know where each of the elements of the landing page should be placed not just because they look good, but also because it's where they can get more conversions.
While the ability to code is an added bonus, it isn't necessarily a must, but the freelancer you'll hire should at least know the basics. They should know how to add, move, and configure all these elements that will make up your landing page. They should also know how to add the landing page to your website and be able to properly configure where the collected information will be stored.
Which elements should be seen above the fold? Will the landing page be in the form of a pop-up window or a separate page? What is the wait time or what action does the visitor need to initiate for the pop up to appear? The freelancer you're looking to hire should have the technical knowledge to implement these things.
Copywriting skills – One of the most important parts of a landing page is the copy or the content that can be found on it. You'll be needing someone who has the ability to create compelling headlines that can easily rope the visitors in.
You'll also be needing this skill in terms of the sub-headline as well as the body of text that will populate the rest of the landing page. These bits of text should be able to describe the benefits of the product or service you offer in exchange for the visitor's personal details.
With that being said, these benefits should be well-written based on marketing standards. It needs to answer the question "what will this do for me?" and be able to clearly state how the new lead can benefit from signing up for the said offer.
Marketing skills – a lot of what we see on a landing page is pure marketing. The whole concept of a landing page is actually marketing in itself. While you won't necessarily be needing a marketing expert to build your landing pages, it would be a huge advantage for you to hire someone who has a good marketing sense.
You need to find someone who understands the psychology of buying. Someone who has the ability to get inside a potential visitor's mind so he or she can determine what can make these visitors sign up.
The freelancer you'll hire should at least understand what makes a potential lead tick. They need to understand what it is in a deadline that can grab people's attention. They need to understand what kind of images attract people's attention as well as the kind of images that can help gain their trust.
You need someone who knows how to sell because the truth of the matter is, having a landing page is no different from selling a product. Only this time, they're not going to pay you money but give you their contact information instead.
Graphic design skills – now this is not a requirement though it's a good thing to have if you're going to hire someone to take care of your landing pages. We all know how crucial it is to have eye-catching graphics and images on web pages.
With a highly-visual society that prefers photos and videos over all-text content, it certainly is a big advantage to have someone who is not only good in writing great copy but also knows how to modify images to make them more attractive to everyone who lands on your page.
This is, of course, a rare breed and you'll probably be outsourcing different graphic-related tasks to separate freelancers, but if you ever come across someone who possesses all these skills, you've got yourself a keeper.
Experience – building a landing page isn't something you can entrust to someone who doesn't have any experience or someone who's just trying to learn how to build one.
If you need good and immediate results, you'll need someone who has the experience and proven track record of producing good results. If the freelancers you come across have already experienced creating landing pages that are actually converting, consider them qualified.
The freelancers should also fit into your requirements. Do they know how to use the landing page software you prefer? Do they have to have graphic design experience too? Have they created a landing page similar to the one you need them to build?
If they have experience in the requirements you have specified, then you've got yourself a potential candidate.
Now, going back to soft skills.
Professionalism and a positive attitude, etc., are a given. No business owner would want to work with people who are unprofessional especially since you are going to be working with them remotely. But make sure you write all these qualities down so you can spot them – or a lack thereof – when you interview a candidate.
Once you've got all of these settled and written down, you are now ready to hire a freelancer.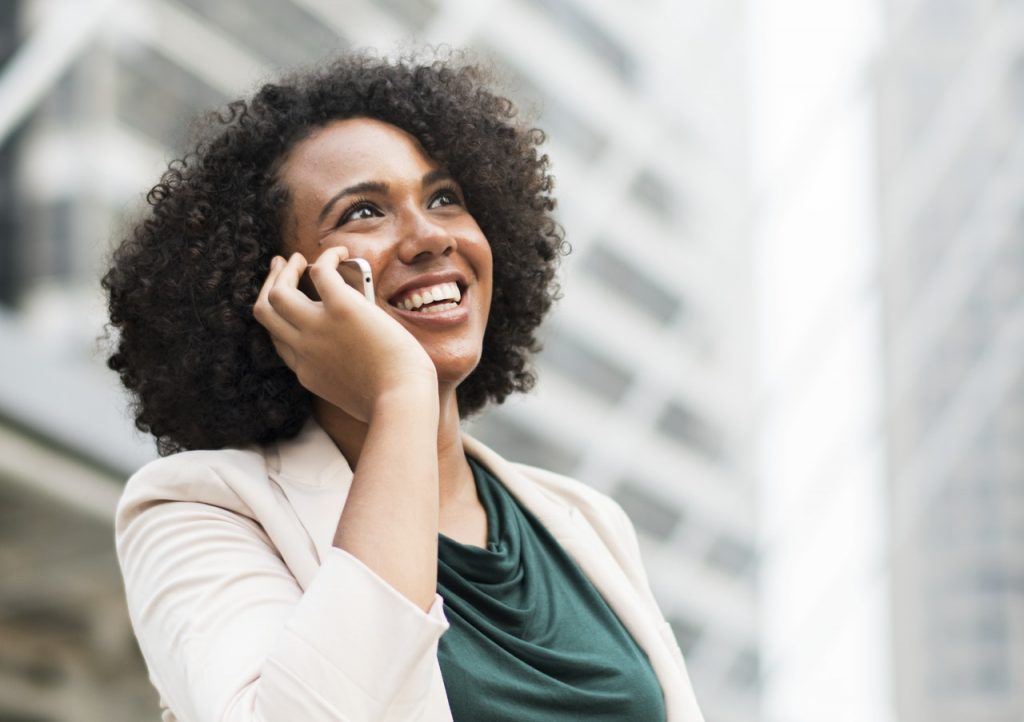 3. Use a site like FreeeUp to request, meet, and hire a freelancer
Hiring a freelancer isn't exactly a walk in the park especially with all the qualifications mentioned above. It's obviously going to take some doing before you find the perfect match.
The good news is that with specialized marketplaces like FreeeUp, you don't have to go through the entire hiring process the old-fashioned way – spending a lot of time sifting through countless resumes and conducting numerous interviews. All the dirty work is done for you and you get help to hire the freelancer you need to build your landing page. What makes FreeeUp so effective is that they have pre-vetted freelancers in their pool, ready to be introduced to you.
Just follow these simple steps for you to get started:
1. Sign up as a client– you need to be part of the FreeeUp network before you can start hiring. It won't take you more than ten minutes to sign up. It's typically the same as signing up for an email address.
Once you have successfully completed the signup process, you now have access to hundreds of pre-vetted freelancers you can interview and possibly work with.
2. Send your freelancer request – this is where you'll appreciate the value of FreeeUp because there's no need for long interviews and evaluations for you to find the freelancer who will suit your needs. Because FreeeUp has already done all of those for you.
With their strict multi-interview process, you're assured that you're getting the best person for your project. Their pool of freelancers has already been pre-vetted to include only the best of thousands of applications received per week – thus the tag "Top 1%."
All you need to do is log in to your FreeeUp account, click on the "freelancer request" button, and fill out all the details about the freelancer you're looking for, then click on Submit. It's pretty straightforward so it won't take up much of your time.
The request goes straight to a FreeeUp assistant who will then introduce you to a freelancer who matches your requirements. The best part? This all happens within one business day which means you could actually start working with the freelancer immediately.
3. Hire the freelancer of your choice – after introducing you to a freelancer, you can now set up a 15 to a 20-minute interview with them. It is rather short because the freelancer already has the skills you asked for. The purpose of the interview is for you to be able to gauge if you and the freelancer you were introduced to are the right fit.
Once you've decided that the freelancer is the person you're looking for, you can then go ahead and hire them. You also have the option to provide feedback and be introduced to another freelancer if you think you're not a good fit or to hire and run a short test project to clarify any doubts.
4. Manage freelancers – FreeeUp's awesome service doesn't end with the hiring of a freelancer. Once you've decided to hire someone, you'll be able to manage them through your FreeeUp account. You'll also get support all throughout from the FreeeUp assistants.
It is recommended that you meet with the freelancer you hired before commencing work so you can set expectations on the hours, communication methods, and deadlines you are both going to be dealing with.
You'll be able to view all the hours the freelancer billed on the dashboard in your FreeeUp account. This is a good way to monitor their productivity and if they are complying with the hours and budget you've agreed upon.
Signing up for a service like FreeeUp is an excellent way to hire and manage freelancers because of the convenience their hiring process offers. Imagine the number of hours you'll be able to save from not having to go through resumes and conduct multiple interviews without the guarantee of hiring the best.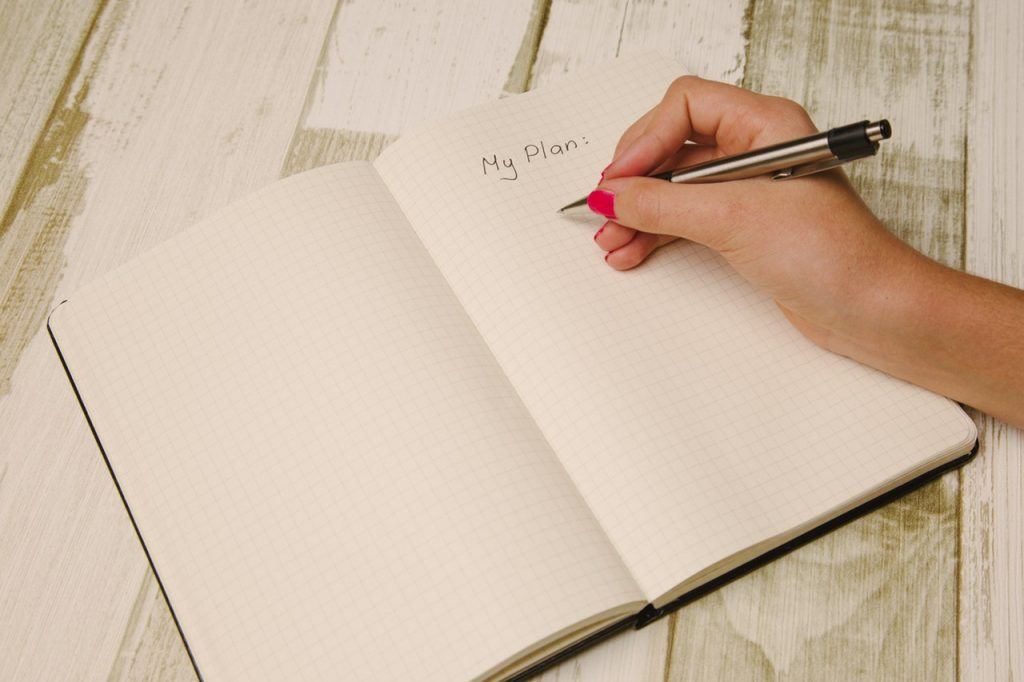 4. Onboard with clear expectations
Now that you've hired what you deem is the best freelancer that matches your requirements for a landing page specialist, the next step is to properly onboard them and set clear expectations before you begin.
Remember the details we asked you to take note of in step number one? You need to pull that out and discuss it with the newly-hired freelancer.
Go through the details on how you'd want the landing pages to look like as well as the goal of each landing page you'll be asking them to build. How do you want the elements arranged? Which ones should appear above the fold? What will be the actual wording of your call to action? And etcetera.
Deadlines
Make sure to set your expectations clearly to avoid misunderstandings. Apart from the technical aspects of the project you want them to do for you, you also need to make sure to communicate your expectations when it comes to deadlines.
Is there a specific number of days within which you expect them to complete the project? Are these deadlines negotiable? If you give them the project today, when do you expect them to give you updates?
These are matters that need to be discussed and agreed upon before the freelancer begins work especially if the landing pages you require are urgent.
Mode of Payment
This is also the perfect opportunity to discuss how the freelancers are going to get paid. Freelancers today are either paid hourly or via a fixed price on a per-project basis.
You need to also make sure that you communicate what kind of payment you prefer. If you want freelancers to be paid via their hourly rate, this needs to be clearly communicated. If you prefer to pay on a per project basis, make sure that this is clear from the beginning and according to the details you discussed.
Schedule
Unless you prefer someone who lives in the same country as you are, most of the freelancers available in the market are located overseas which means you'll be in different time zones. Will you be requiring them to work during the same hours as you or will you be okay with them working their own times?
Mode of Communication
This is also the perfect opportunity to specify how you will communicate with one another throughout the duration of the project. Will you only be exchanging emails with one another? Do you prefer to do quick chats via apps like Skype or Slack?
Make sure to agree on this as early as possible so the freelancer can install the needed application or sign up for the service you prefer. This is very important especially if you decide to work in separate time zones.
Access to programs
This is also the best time for you to provide them all the access they need to perform the tasks you require for landing page-building. Apart from the modes of communication, this is also the time to give them access to the web development management program you use like WordPress or Wix. If you use a project management program like Asana or Trello, this is also the best time to provide them access and guide them on how you prefer they use it. Only this way will they know how projects are managed in your business and be able to keep up.
Final Thoughts
Deciding to hire a freelancer to build your landing page is a smart decision and a worthwhile investment. By outsourcing your landing page needs, you are effectively freeing yourself up so you can attend to your tasks as your business' CEO.
You are also leaving the tasks to someone who is considered an expert when it comes to building landing pages. Why do all the research and strategizing on your own when you can access someone with greater experience and skills to do it for you?
No time for hiring a freelancer?