Finance Landing Pages: Best Practices & 7 Examples
Finance Landing Pages: Best Practices & 7 Examples
Last updated: October 26, 2021
14min read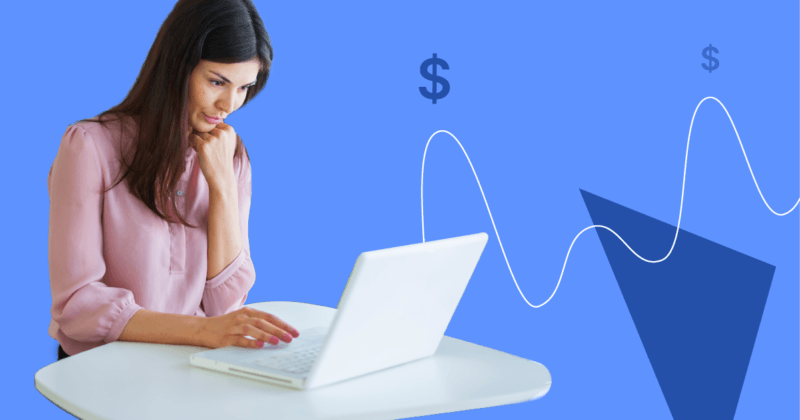 What are the Benefits of Financial Landing Pages?
The financial sector has gone through the same transformation as other industries in the last few years. For instance, most people tend to handle their banking needs online instead of going to a physical location. The same can be said about looking for new services related to their financial needs.
There are plenty of finance-related ads online, and marketing departments constantly look for optimizations in terms of conversion rate as it's one of the main performance indicators.
Landing pages are known for converting higher than regular websites. Their power lies in simplicity, which is especially important in lead generation campaigns. The visitors are more likely to fill out a form and click the CTA button if they aren't distracted by other links that lead elsewhere.
The creation of landing pages is also easier and cheaper since marketers can build them on their own, even if they have no coding skills. Landing page builders like Landingi make the creation process simple thanks to the use of a drag and drop editor and a host of other features.
The alternative would be to leave it to a web developer, which is more expensive, and you're never certain that the end result is exactly the way you wanted it to be.
Landing pages made in Landingi are also optimized for mobile devices. Considering the fact that mobile traffic is comparable to its desktop counterpart, it's a must-have feature for any digital marketing campaign.