Section background
Section background
Last updated: July 1, 2020
You can create a section background using various ways:
an image,
a gradient,
as a solid color,
or a video from YT/Vimeo!
To set your section background take the following steps, please ?
1. Click on the selected section inside your landing page editor.
On the right-hand side, there is a settings panel (eg. Section).
2. You can change the settings for the selected section here.
To add a background, you need to switch the slider to "ON".
Now you can choose one of the following options: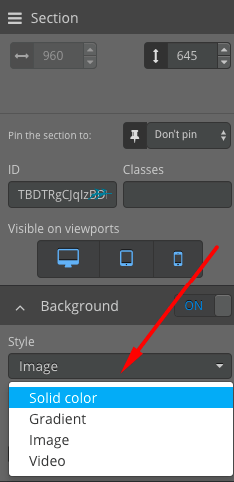 AN IMAGE
3. If you choose an image click on the "Upload image" button. You can also choose one from our free gallery or upload your own image.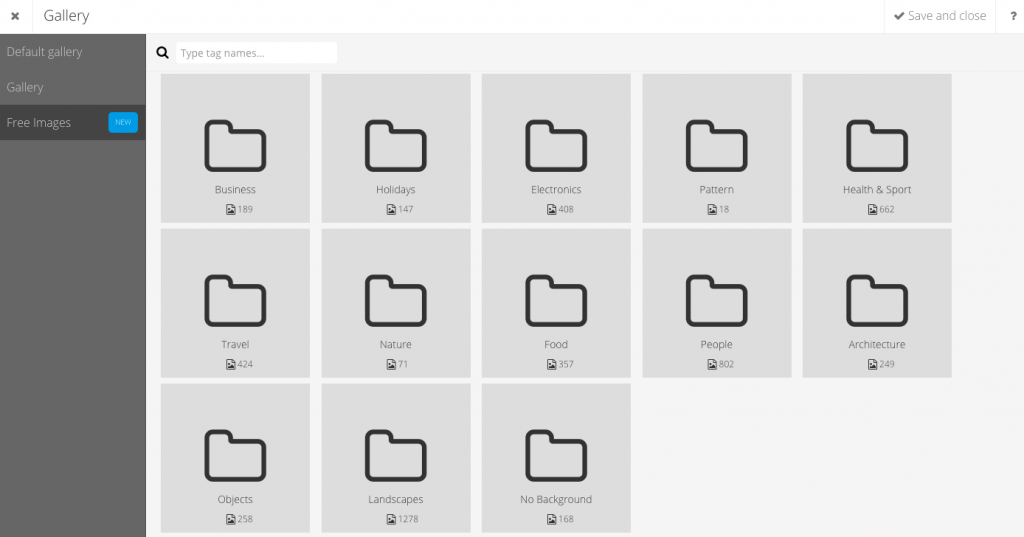 To stretch the image to the entire section, select the "Full width" option below.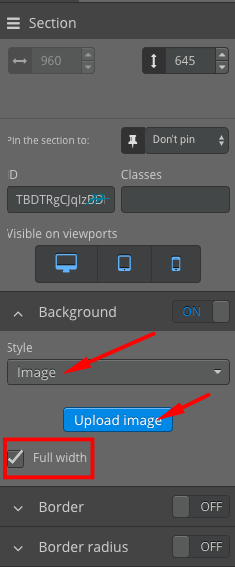 In the options panel, you can also adjust some features and position of the image.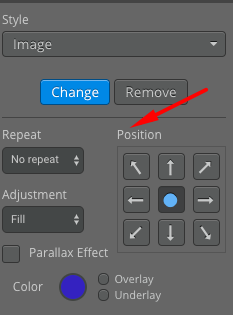 A SOLID COLOR
4. The second option is a solid color. You can set your section background with the favourite color and opacity.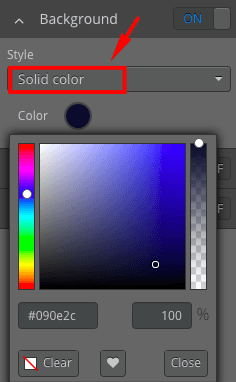 A GRADIENT
5. You can also upload a gradient for the section background. Additionally, you may achieve this effect with selected colors and saturation of those (from 100% to 0%).

A VIDEO
6. The last option is a video as a section background. You can embed a video into the section background from YT or Vimeo also.
You may turn this feature from the "Labs" on the account dashboard. Then it will be available on your landing page and you can go back to the editor to finish your work.

The last step is embedding a video into the section background by clicking on the selected one and pasting a video link here: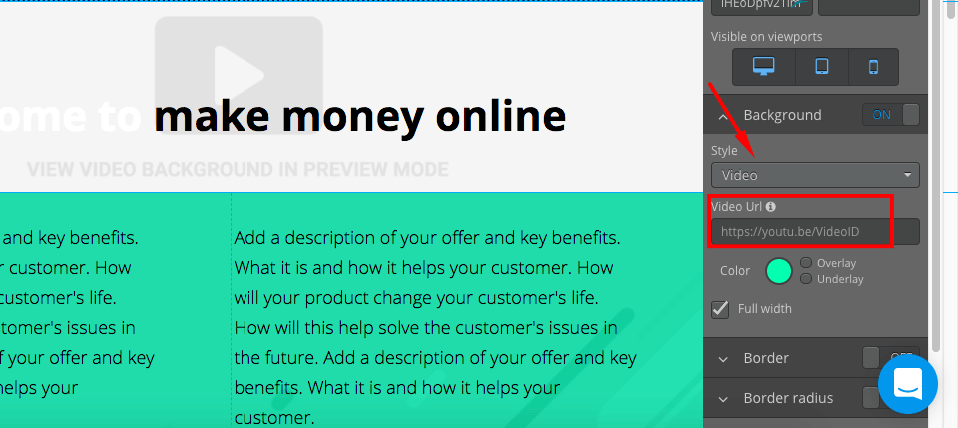 7. Additionally, if you want to make the page background visible beneath the "Overlay", you can choose this option and select the color & transparency here…

.. and the same with the "Underlay" option.