How to Create Landing Pages that Convert?
How to Create Landing Pages that Convert?
Last updated: February 14, 2022
24min read
Recently, someone at Quora asked: "What are the secrets to building up a landing page that actually converts?" I decided to answer this question, but during the process, I realized that to fully cover this complicated matter, I'd have to spend some more time on this article and write it in a more detailed way. So here it is – dig in to learn a thing or two about how to create landing pages that convert!
Table of contents
Many factors affect the quality of a landing page. Some of them are more important than others. However, there is another thing that practically defines a landing page. It's called landing page conversion rate.
Of course your landing page can be beautiful, functional and responsive. It can be colorful, yes, and maybe entertaining too, but lacking any real value. Its true success is measured by conversions. Well then, there's got to be something we can do about it!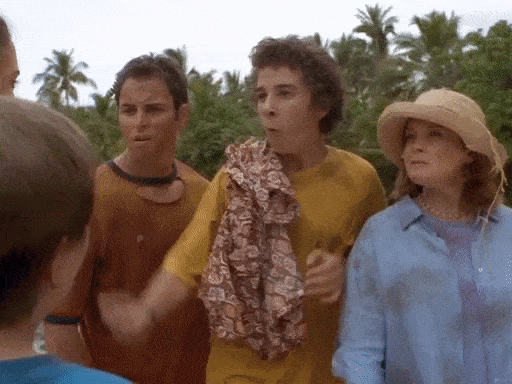 It would be great to have a recipe for the perfect landing page, with all the dos, don'ts, and a guarantee of at least a 10% landing page conversion rate. One that would be a fit for all future landing pages and marketing campaigns, but…
Back to reality. There's no such thing as a perfect, all-purpose way to have all this. Every landing page we create has to be handcrafted, individually adjusted to its goal, theme or product. Sure, some things never change, but I'd say there are some generalizations we can make. And when "general" is not enough, I'll provide some real-world examples.
Let us begin and see what we can do to create landing pages that convert!