One-click launch your landing pages and pop-ups
Publish easily whether it's on your custom domain, WordPress or your own server
Free 14-day trial. 30-day money-back guarantee.
Let your landing page go live
We offer a variety of ways to publish your landing pages on the Internet
Publishing under your own domain
We care about compatibility, and this led us to offer you several ways to publish your landing pages under your domain or subdomain. SSL included.
WordPress plugin
Create your landing pages easily and import them to WordPress. No domain configuration is needed.
Embed a landing page
There's no need to use Landingi hosting if you prefer embedding a landing page on your own server.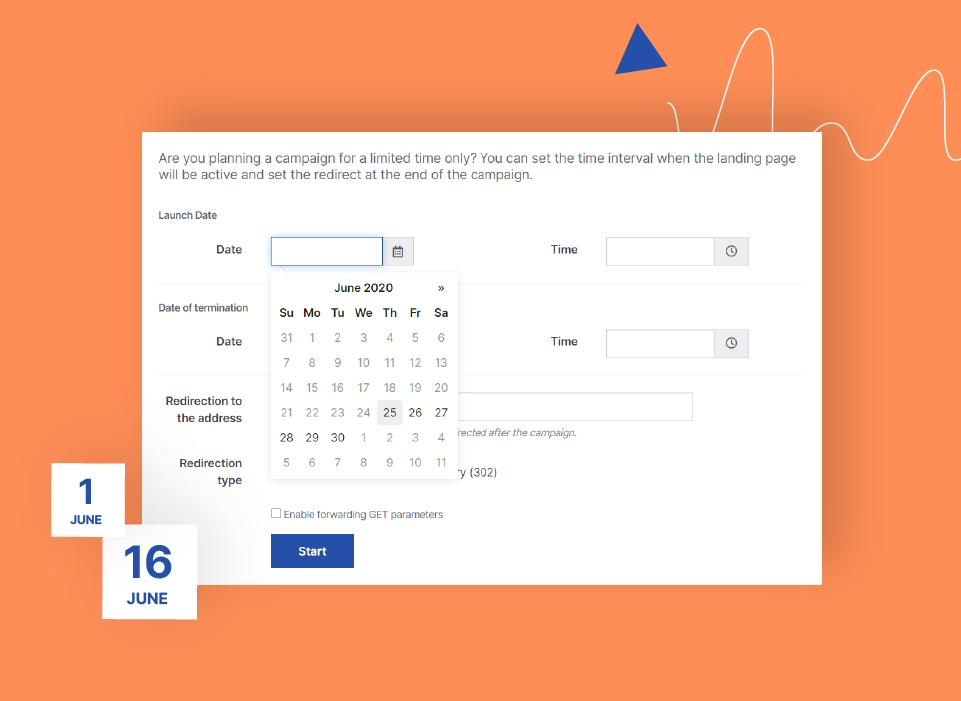 Scheduler
Time flies and matters! Use a perfect landing page scheduling tool to keep an eye on all your marketing launches, and manage them as simply as possible with Landingi.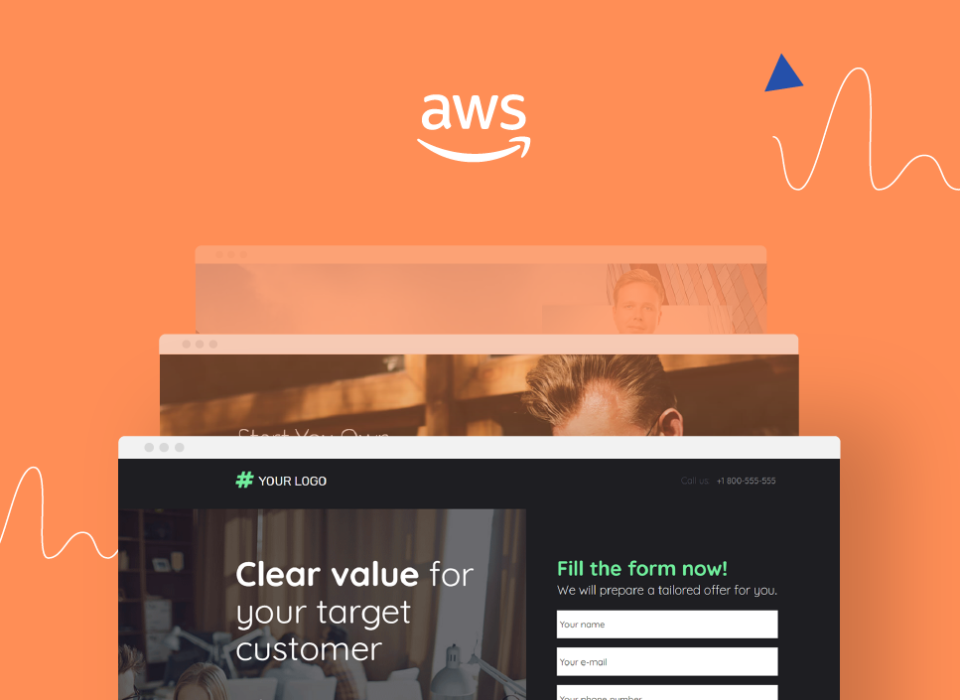 AWS cloud provider
Relying on the world's most comprehensive platform allows us to deliver you valuable and stable services.