Landing page's most important purpose is to get leads – contact information of a user. These data are then used in marketing campaign distribution. A landing page is not a regular website. It has no tabs, no subpages and no text walls with every product feature listed and described. Instead, we will find a content focused on one topic: i.e. a discount or a newsletter signup.
Companies build landing pages regularly for a reason, but to maximize the results, they need to know when to use landing pages.
A squeeze pages are being build with a specific action in mind; an action we expect our users to perform. Some of them are free, while the others require payment.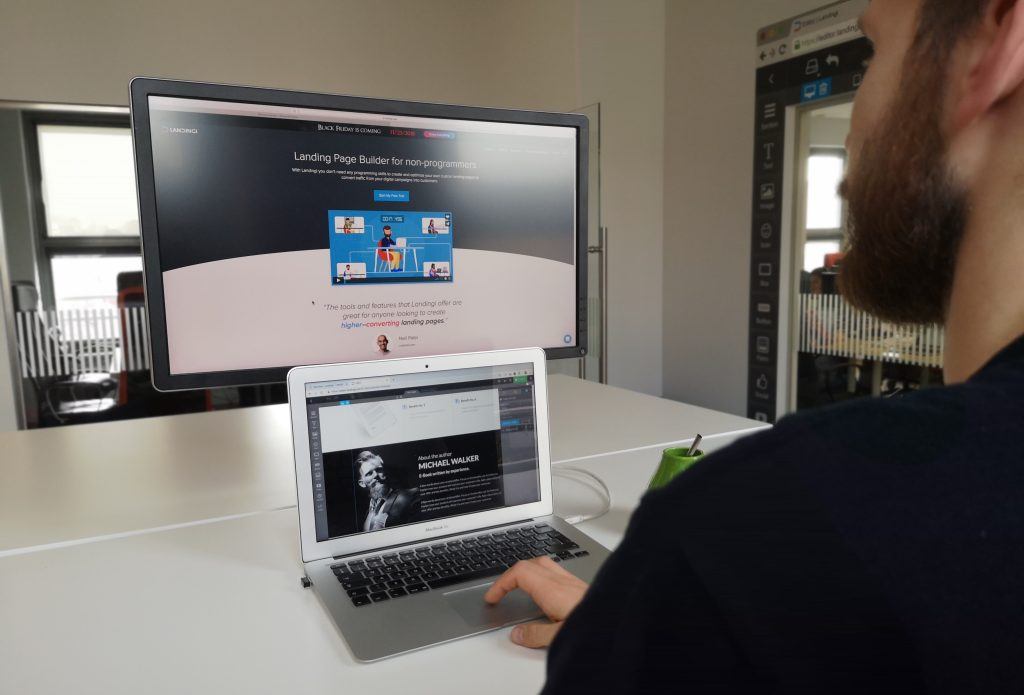 Free-of-charge actions
You can use lead magnets on your landing page. Stick to the rule: "Give one, get one." First, give your visitors something of value and then watch them share their email addresses with you. Let's see what free actions could a visitor perform on your landing page:
Downloading a free file:

e-book
white paper
discount coupon
industry report
checklist

Sign-up for:

newsletter
webinar
conference or another event

Sign-in to a service or a website
Click-through to another website
Besides, we can use a landing page to:
product presentation
company presentation
coming soon page with a timer
HR platform, where candidates could upload their résumé in order to take part in recrutation.
Paid actions
Actions that require a payment are much less popular on landing pages. That's because a landing page is often one of the first users contacts with a brand. This stage of a buyer's journey is too early to ask for a shopping decision. You can use a landing page to show benefits and key features of an offered solution instead.
What paid actions could user perform?
service or product purchase
pre-order with a payment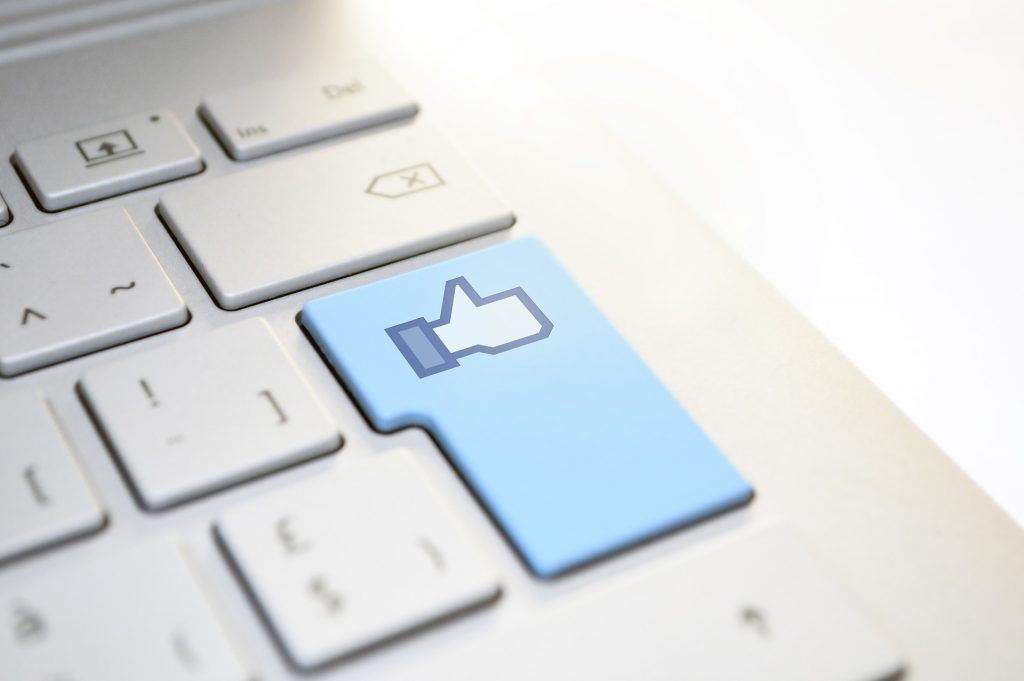 How to properly use landing pages
Before we start generating leads via a landing page, we should take our time to determine the purpose, expected results and a way of achieving all this.
Trying to persuade visitors to buy a product on a landing page level may seem a bit too aggressive for our users and result in a discouragement. But if we use our landing page to show our future clients, what they would get with our solution, we can get what we want. And that means: leads.
"The relationship between user and brand is much more important, because – if it's strong enough – a customer ends up as a loyal customer."
Landing Page in a long shot
Now it's the time to think about CRM – Customer Relationship Management. It means forming and maintaining a bond between brand and its customers. This is one of the pillars of the modern marketing, showing us that selling a product doesn't have to be the most important goal at all times. Also, the moment of purchase isn't the last stage of a buyer's journey. The relationship between user and brand is much more important, because – if it's strong enough – a customer ends up as a loyal customer.
Apart from that, a short-term goal of a landing page is still a conversion: purchase, event signup, free trial registration and so on. Assuming that your landing page marketing campaign had been targeted properly, high conversion rate on it will be more effective than in traditional campaigns.
See how easy it is to make a landing page