Changing layer order
Changing layer order
Last updated: July 29, 2020
I have two elements on top of each other.
As you can see on the screen – the orange box is on top of the header.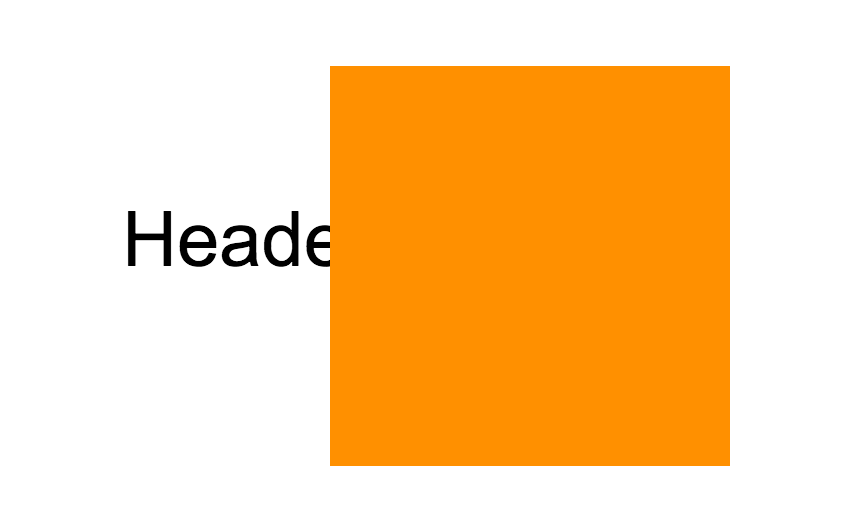 To move the orange box below the header:
Select the box.
Right mouse click on the box.
Move to bottom.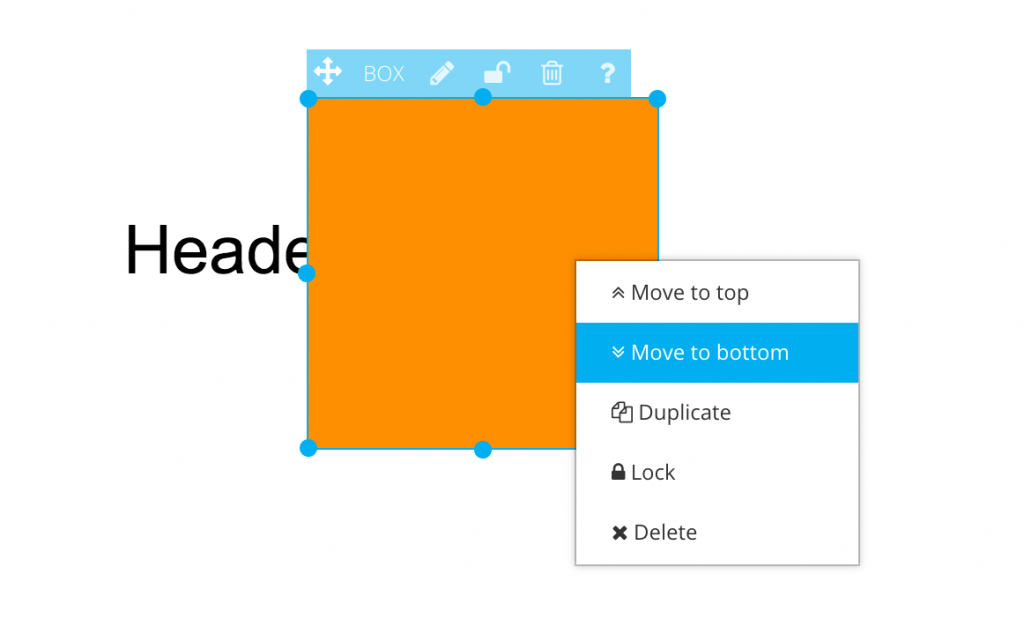 You can also move elements to the top ?
Hope it helps ?